The Class
Dr Shiksha Gujadhur (Ackbar Yoga Movement) gives course about Yoga dealing with the Stress.
Dr Shiksha Gujadhur (de la société Ackbar Yoga Movement), thérapiste affiliée au centre S-Vyasa de Bangalore (Inde), est spécialisée dans la gestion du Stress par le Yoga.
Voici quelques éléments de son cours donné à travers le monde (Maurice, France, Canada, etc…).
« Yoga and Stress Management » Course is suitable for all types of audience : One-on-One courses, groups (Companies).
Le cours de « Yoga contre le Stress » est adapté à tous types d'audience : cours personnalisé, cours collectifs (Entreprises, associations, etc…).
For further information, please contact Dr Shiksha Gujadhur
Pour plus d'information, contactez dès maintenant Dr Shiksha Gujadhur
Ackbar Yoga Movement
[email protected]
on Facebook : http://www.facebook.com/shiksha.gujadhur Similar Classes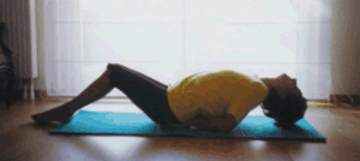 mind-balance
Yoga
Faire fonctionner le corps comme il se doit ! Le yoga n'est pas une simple…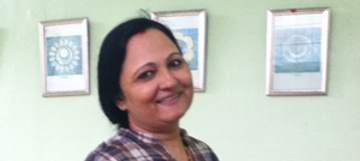 mind-balance professional
Stress Management
How Yoga can take Challenge through Stress Management. Dr Shiksha Gujadhur (Ackbar Yoga Movement) gives…